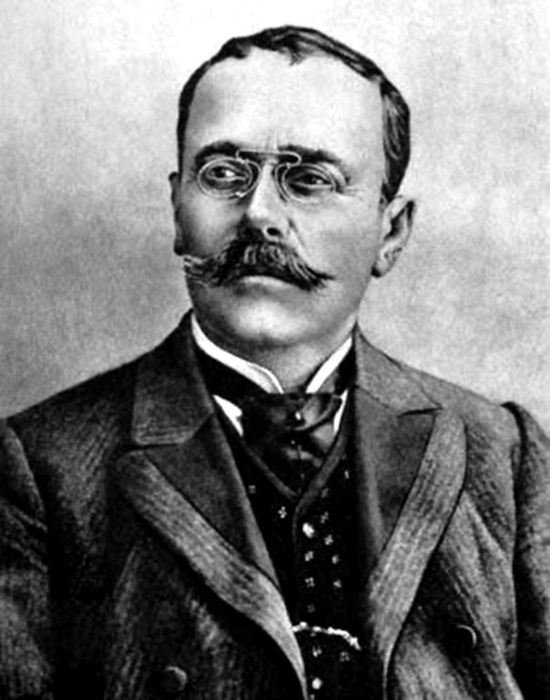 Thenhe had passed under the portico, and had listened at the top of the stone stepsby the door which was secured with a bar of wood. He shook so that he couldscarcely stand, but he would not rest. The most distressing thing of all wasthat he had answered Sura`s persistent questions sharply, and had sent her tobed, ordering her to put out the light at once. She had protested meanwhile,but the man had repeated the order curtly enough, and she had had unwillinglyto submit, resigning herself to postponing to a later date any explanation ofhis conduct.
Surahad put out the lamp, had gone to bed, and now slept by the side of Strul.
Thewoman was right. Leiba was really ill.
Nighthad fallen. For a long time Leiba had been sitting, listening by the doorwaywhich gave on to the passage.
Whatis that?
Indistinctsounds came from the distance—horses trotting, the noise of heavy blows,mysterious and agitated conversations. The effo