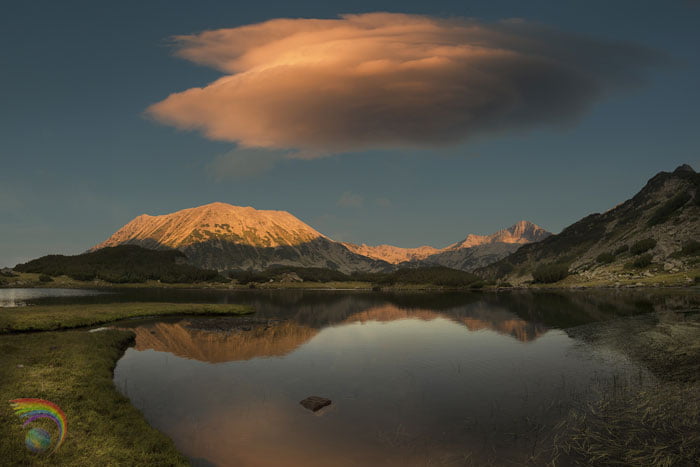 Adventure Bulgaria tour with a pair of comfortable shoes, a camera and good mood
If you are an experienced, dedicated mountain walker or simply a person who loves walking in the nature. If you are someone who seeks the peacefulness of mountains, then you will be happy to be part of adventure Bulgaria tour. Still a country with unspoilt nature, with magnificent landscapes, challenging routes, birdwatching Bulgaria… Bulgaria is a destination yet to be discovered, many places in Bulgaria wait to be visited.
Due to its varied relief and beautiful nature Bulgaria attract many tourists. Although the territory of the country is relatively small, there are many mountains in Bulgaria, each one of them with their own beauty and energy.
Travel to Bulgaria and enjoy the clean air, magnificent landscapes, taking-the-breath scenery. And of course the energy that Bulgarian mountains offer.
He