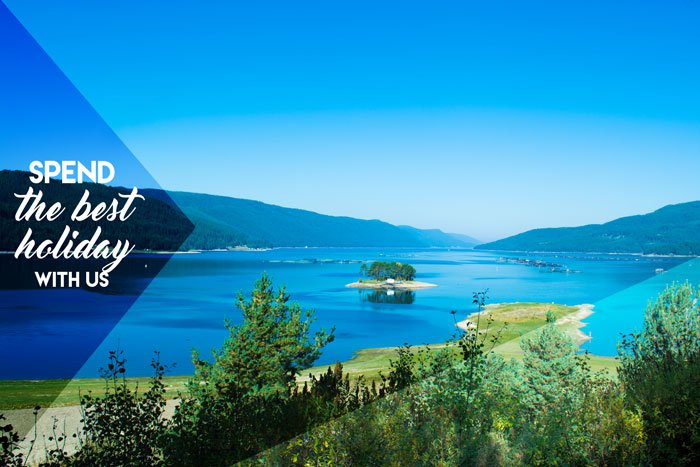 Balkan tours 2019 – Having read books or watched movies about Balkan countries; and thus thinking you know much about them. It is completely different from actually having visited and experienced them. Balkan tours 2019 opens a door for an exciting, relaxing and adventurous journey through some of the most interesting places on the Balkans.
Even if you have already been to that mystique part of the world. Believe us, you still have many things to discover and understand.
Balkan tours 2019; you will be able to visit Turkey, Greece, Bulgaria, Romania, Serbia, Croatia, Macedonia, Bosnia and Herzegovina, Albania, Montenegro, Romania. Countries, each one of which veiled in mysticism characteristic for the Balkan peninsula only. This is not a fixed tour. It is a tour tailor-made by you, designed by you only.
At first sight, the Balkans look like any other place on the world. But getting to know it better, travelling around, will take you deeper and d