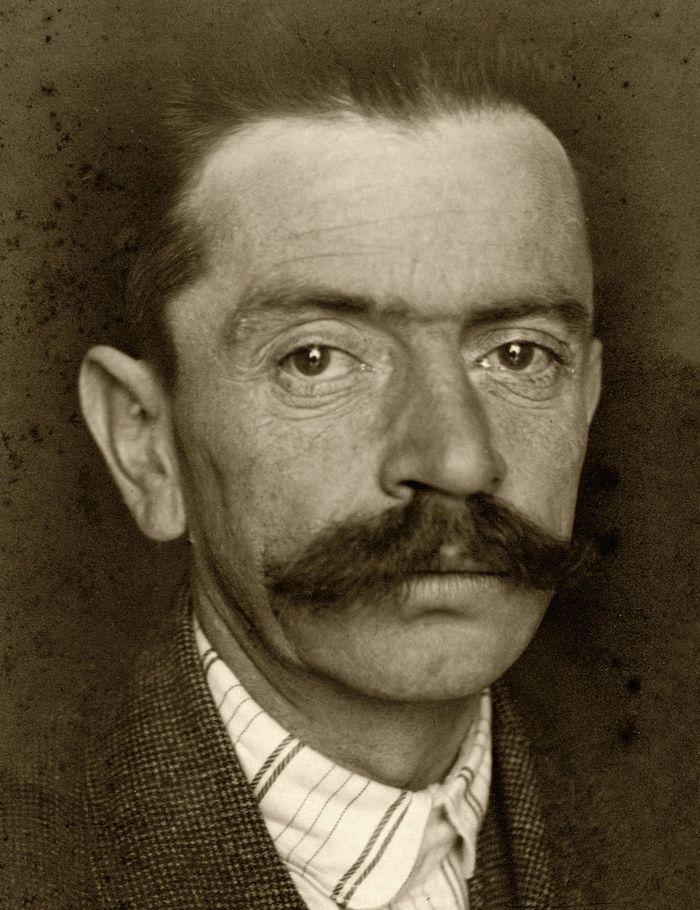 Ivan Cankar (18—?—1919)
Cankar was one of the most promising of the younger group of Slovenian writers. He had established a solid reputation as novelist, dramatist, and writer of short stories. His most significant work was produced late in his life. The volume, Dream Visions, from which Children and Old Folk is selected, appeared in 1917.
This story is here published for the first time in English. The translation is by Helen P. Hlacha.
Children and Old Folk
Each night, before they went to bed, the childrenused to chat together. Seating themselves on the ledge of the broad oven, theyuttered whatever came into their minds. Through the dim window the eveningtwilight peered into the room with dream-laden eyes. Out of every corner thesilent shadows drifted upwards, carrying strange stories with them.
They spoke of whatever came to their minds, but to their minds came only pleasant stories of sunlight and warmth interwoven w