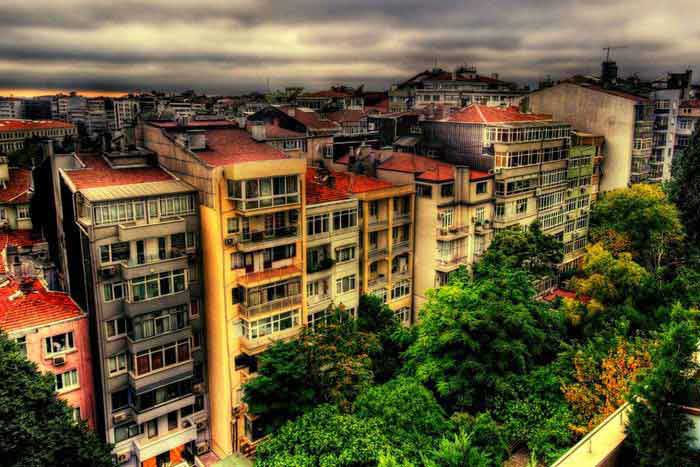 Daily Istanbul Tours – Encourage yourselves and be part of modern Istanbul
Ever wanted to mingle with the people of the day? Then Daily Istanbul Tours and Istanbul guided tours are for you. Or you might want to do some shopping in Turkey's most expensive street where you can shop at Gucci, Hugo Boss, Prada, Chanel..
Nisantasi was settled by the Ottoman Sultan Abdulmecid I in the middle of the 19th century. His idea was to make a proper living district and to encourage the citizens of Istanbul to settle there. He erected two obelisks to define the beginning point and the ending point of the quarter. He ordered the construction of the Tesvikiye Police Station and the Tesvikiye Mosque (in Ottoman Turkish 'Tesvikiye' means 'encouragement').
Literally means Marking Stone
Nisantasi itself literally means Marking Stone in Turkish. (guided tours Turkey) The name is from the past and comes from the stones that were erected to mar