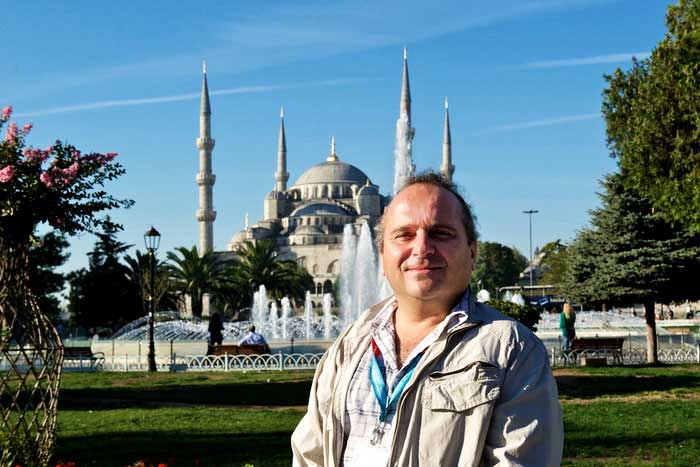 Private Istanbul tour around Istanbul
We made IstanbulDay for the individual tourists who like to have private Istanbul tour. The private tours, especially designed for you, give the chance to tourists to see Istanbul with Ensar Islamoglu's eyes. It won't be exaggerated to say that he is the best private Istanbul tour guide. In short, all you need to explore Istanbul is a pair of good walking shoes; definitely, public transportation or taxi; and of course, Ensar, twenty one-year-of-experience Turkey tour guide guide ensar.
To get your tailor made private Istanbul tour, you can check the web site. There you will find lots of information, pictures and hints about customized Istanbul tours. Still, the easiest thing is send an email to Ensar Islamoglu. He will give you detailed information about the places you would like to visit. He will answer your questions with pleasure.
Istanbul tours not for a day
No surp